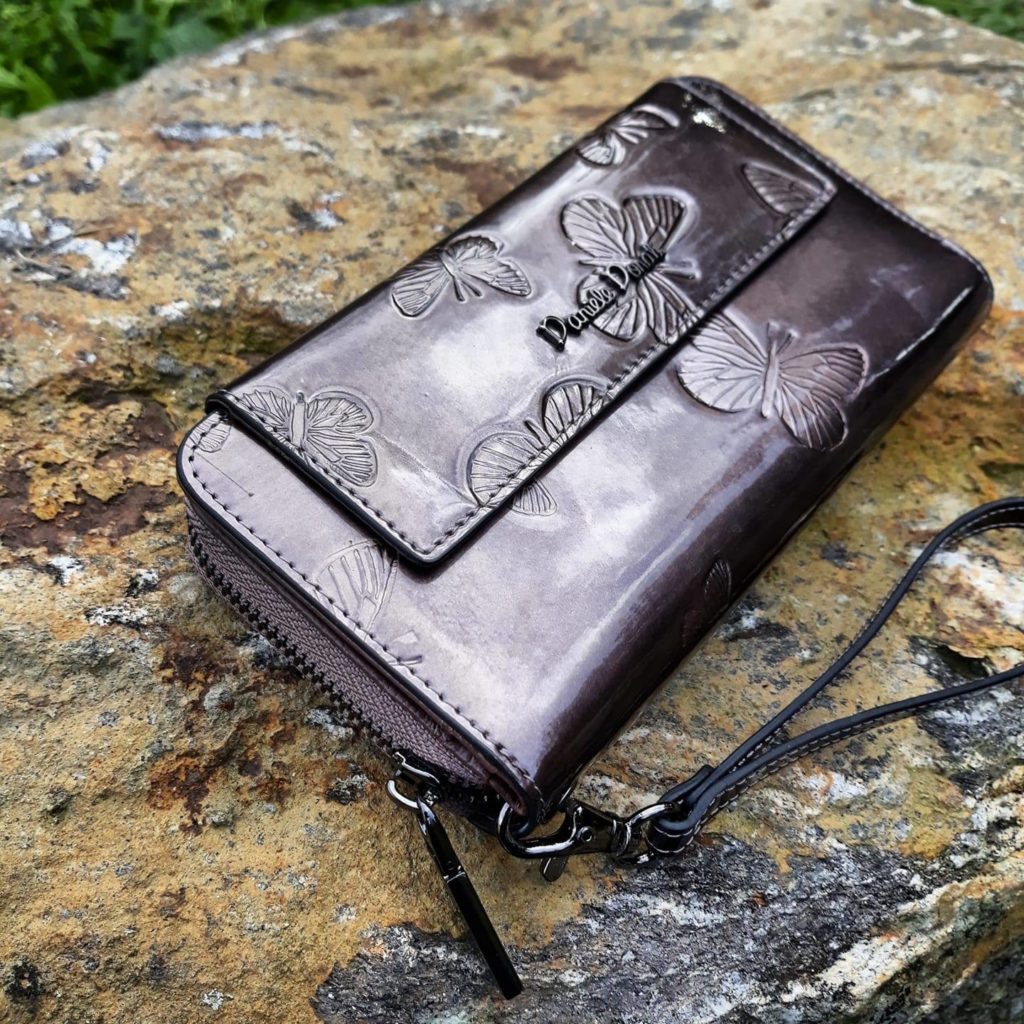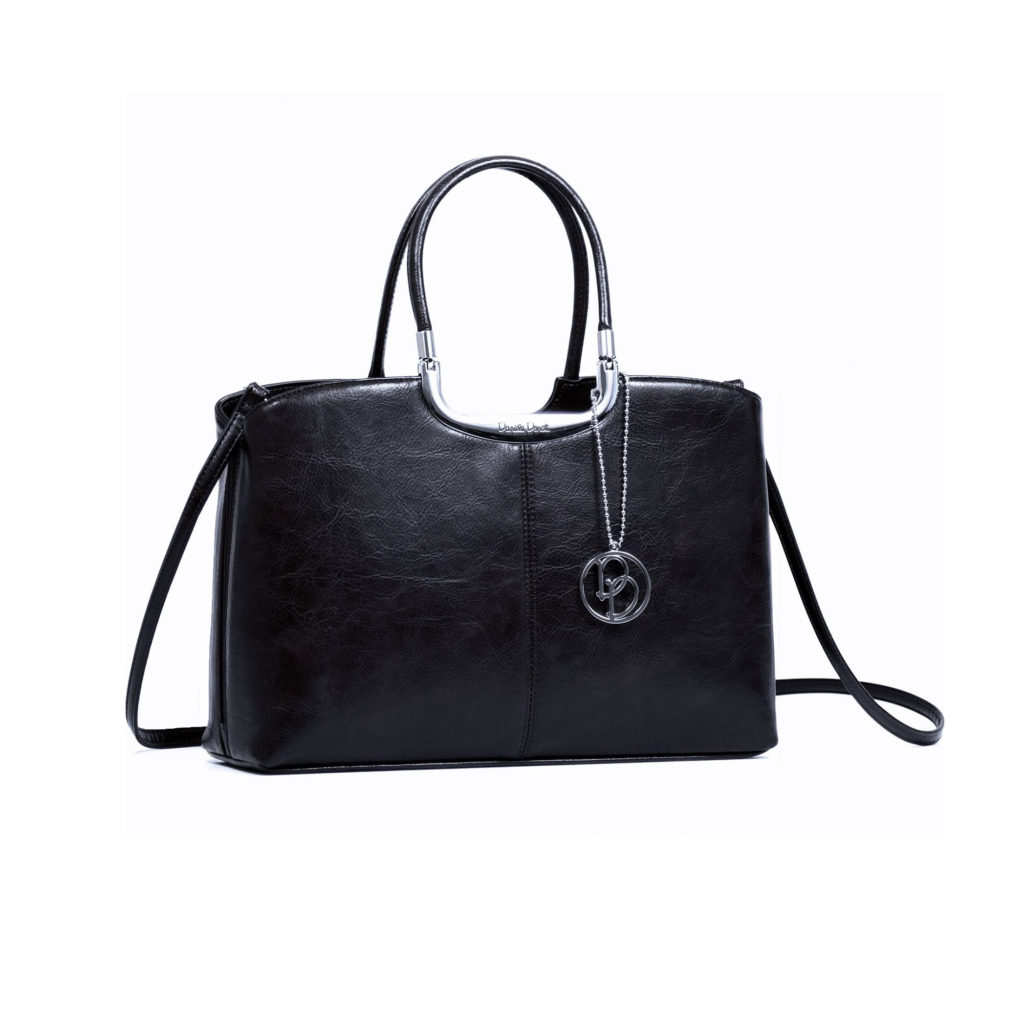 Laukut ja nahkalompakot

Welcome to the web pages of Daniele Donati design, an importer and wholesaler of Daniele Donati handbags. We represent the brand in Finland and in the Nordic countries. Here you can have a look at our collection of ladies' handbags and ask for a presentation.
If interested, please contact us for the wholesale price list. We deliver everywhere in Finland and the Nordic countries.

Quality guarantee

Daniele Donati handbags are made using high quality materials. If you are not satisfied with the quality or the durability of the product, please return it to us and we will replace it with a new product. Our handbags have been designed for the Nordic climate.
A well-cared-for handbag is always noticed.